Animal Rescue League of Iowa recently issued the following announcement.
Date: 6/15/2019
Time: 10:00am - 12:00pm
Location: Animal Rescue League Auditorium 5452 NE 22nd Street Des Moines, IA 50313
Contact: Megan Primrose (mprimrose@arl-iowa.org)
Kittens
It's like a baby shower, but for KITTENS!
At the ARL, we take in a lot of babies in the summertime, especially teeny kittens who need a lot of care. When you bring in a donation for these kittens off of our "registry," you will be able to get a coupon to bring home toys from our Animal House store for your own cats.
Click here to check out our "registry" to bring a gift to the Kitten Shower!
We didn't even mention the best part: there will be LOTS of kittens there for you to play with! All of the kittens will be adoptable, so after you socialize with them, you could even take one home and shop in our store for all their supplies!
This is a FREE, family-friendly event, so bring everyone who wants to play with kittens!!
If you are unable to make it to the event, you can still donate to the kittens by shopping on our Amazon wish list! Make sure to shop at Amazon Smile and select the Animal Rescue League of Iowa to get a portion of your money spent on items donated back to us! Note: our biggest need at this time will be kitten dry food.
Original source can be found here.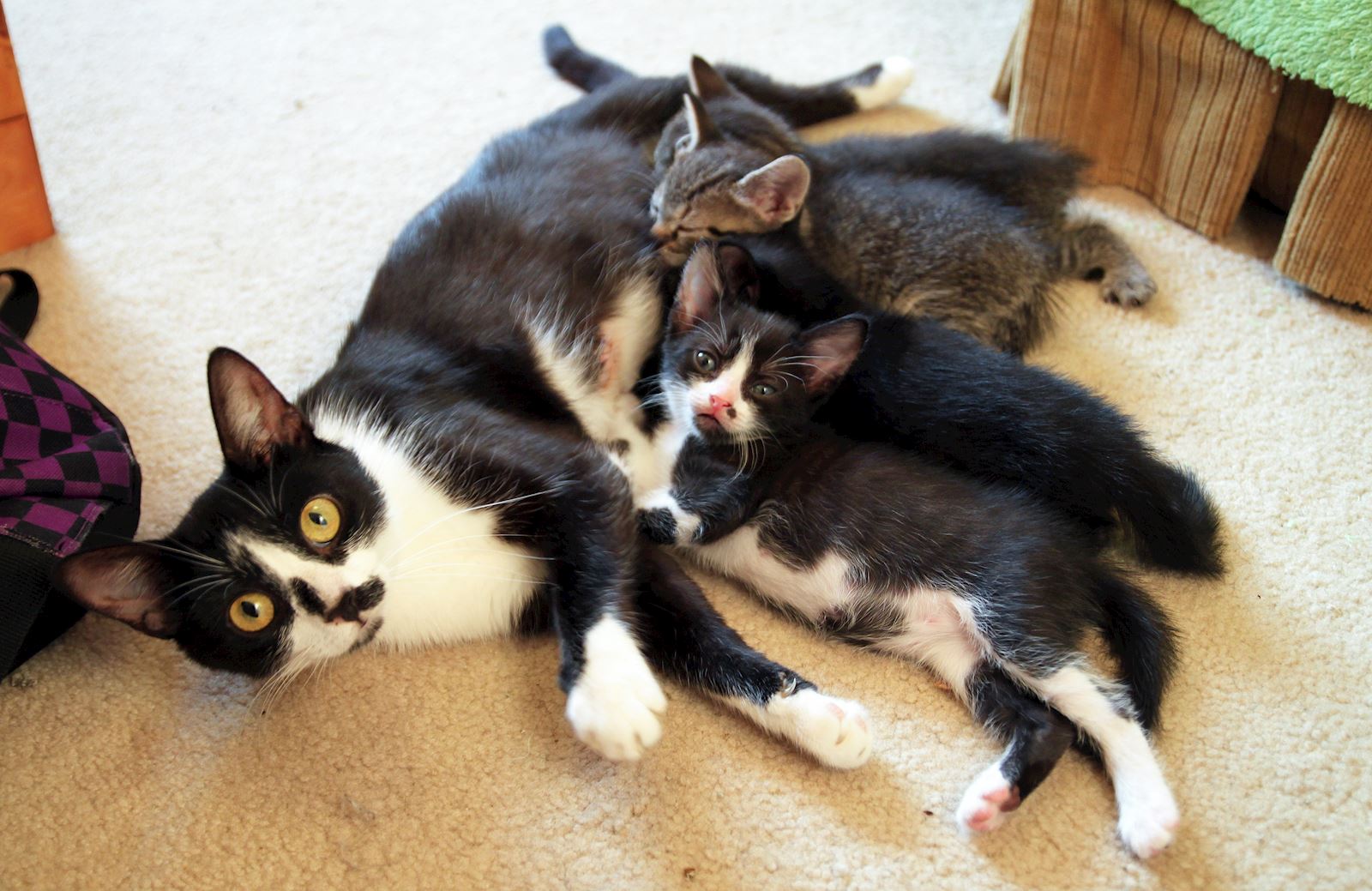 Source: Animal Rescue League of Iowa